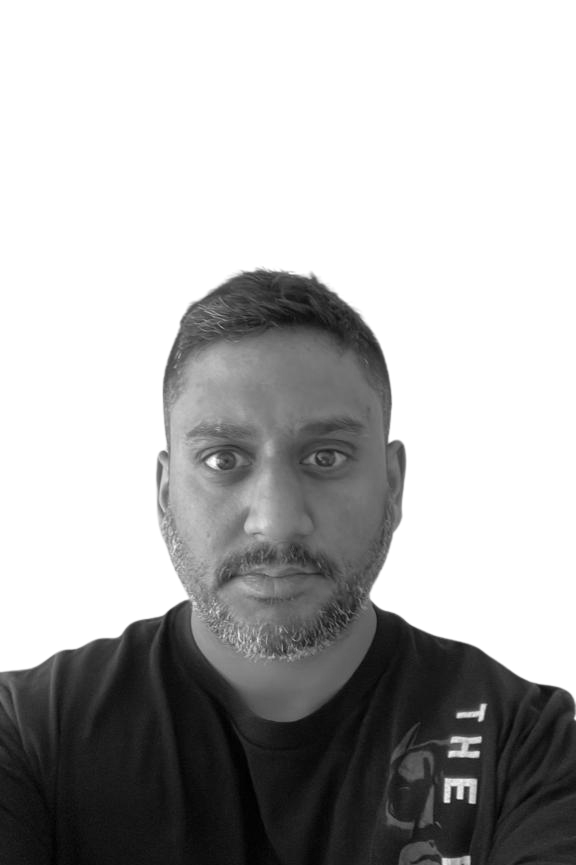 Pun stands at the forefront of the UK's digital sphere with over a decade leading its top agencies. Beyond leadership, he's a regular voice at globally-renowned digital events, underscoring his expertise in the field.
Musa, our data and marketing maestro, boasts nearly two decades of expertise in intricate prospect profiling and pioneering digital marketing campaigns. He's been instrumental in revolutionizing the digital acquisition engines of several businesses.
Find out more about our leadership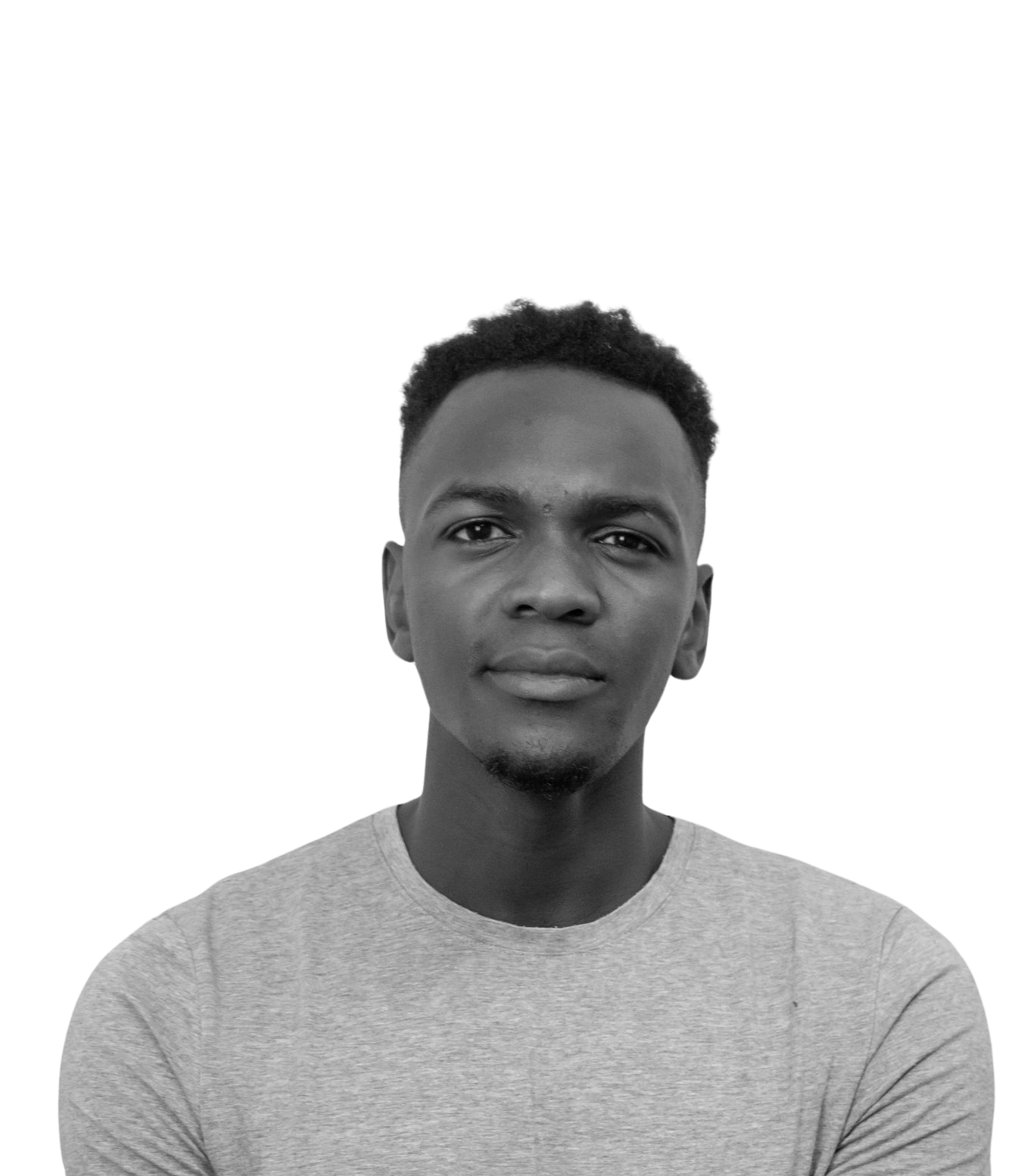 Sal, founder of QTA, has spearheaded over £200m in revenue for startups and corporates from London. One of Google's youngest partnership managers, he's now the UK lead for the Ex Google network, serving over 5,000 alums. A recognized voice in AI, Sal's keynote at Brighton SEO with over 100k views in 2019 underscored its transformative impact on business.
Partnerships & Co Founder